INFANT Bone Marrow Trays AND NEEDLES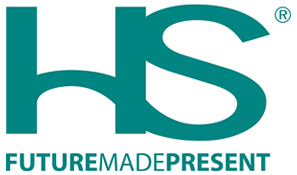 The bone marrow biopsy set wtih trapsystem device allows to perform the bone marrow biopsy procedure without performing the traditional deflection technique to obtain a marrow sample, thanks to its specially designed cannula it "TRAPS" the sample in its full size and not damaged, when introduced into the "J" needle once positioned inside the marrow cavity.
The main characteristics that distinguish the TRAPSYSTEM are in the special "TRAP" device resulting in less trauma to the patient, a sure sample, and an easier faster procedure.
Features and Benefits
More patient comfort
Sure sample
Easier maneuverability
Faster procedure
Fish mouth like tip
"J" needle outer centimetered marks
Stylet with pyramidal tip
Centimetered extraction cannula with blunt tip
Ergonomic handle
Images
Click on the thumbnails to enlarge.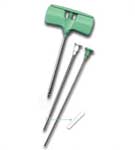 Video
Catalog Numbers
| Catalog # | Description | Case Qty |
| --- | --- | --- |
| TRAPJ-1306 | 13g x 60mm bone marrow biopsy set wtih Trapsystem device | 10 |
| TRAPJ-1310 | 13g x 100mm bone marrow biopsy set wtih Trapsystem device | 10 |
| BMNJ-1310 | 13g x 100mm J type bone marrow biopsy set | 10 |